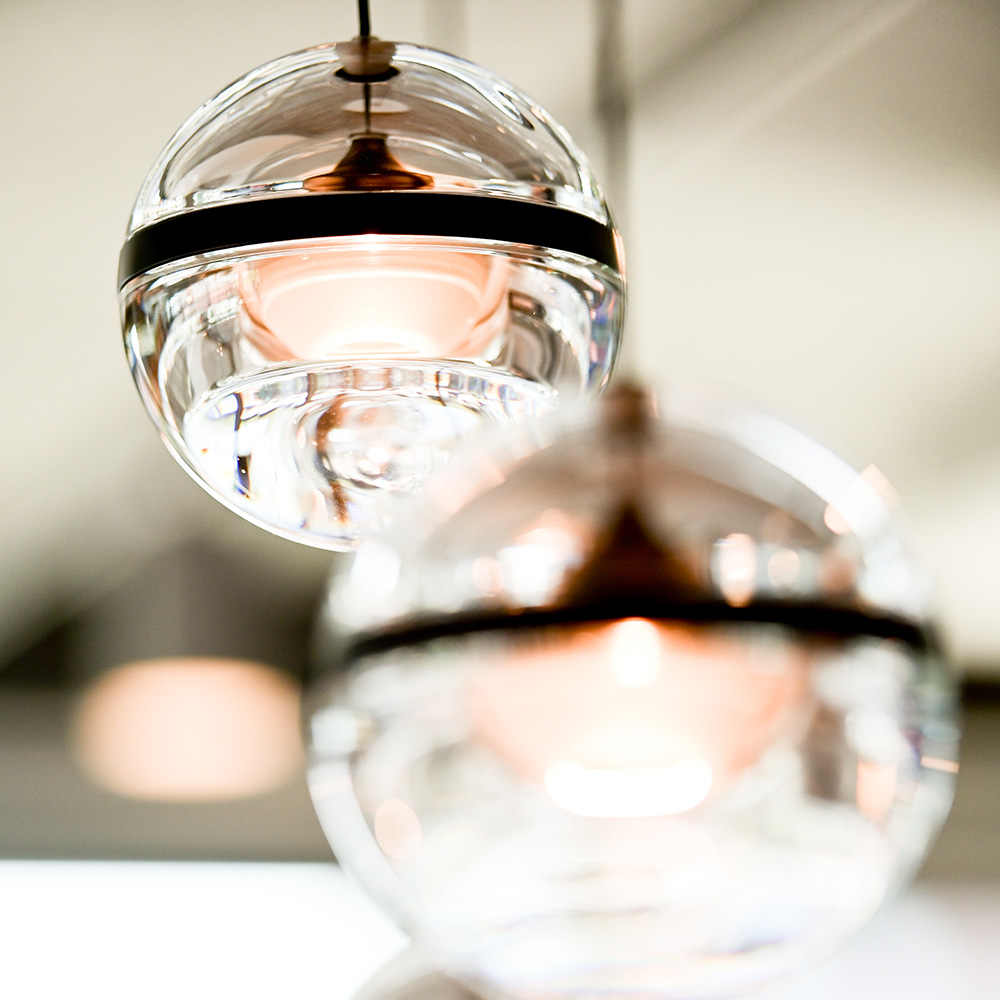 Investment Management
Our investment management practice focuses on advising on and structuring investment funds, including private equity, venture capital and real estate funds, master-feeder structures and funds of funds. We know the market and fund mechanisms for all common legal forms: cooperative, C.V., FGR, B.V., N.V. (BmvK).
We also advise on direct and secondary fund investments (secondaries) and restructuring of investment funds, and provide fund reviews. Zuidbroek's fund specialists have the needed combination of knowledge and experience in the relevant areas of law. We seamlessly translate our years of experience into practical and bespoke advice from both a commercial point of view as well as financial supervisory law.
Because we are also civil law notaries, we do not limit ourselves to the relevant fund documentation but efficiently set up the entire fund structure. Naturally, this includes documenting the agreements on carried interest, the commitment from the management team and, if necessary, setting up and structuring the manager. We also supervise discussions with investors. For the tax part, we work closely with the relevant tax specialist.